KO Construction
ABOUT KO CONSTRUCTION: Who we are, what we do
Founded in 2020, KO Construction has been dedicated to revolutionizing construction in the self-storage industry. As a nationwide developer, general contractor, and builder of self-storage facilities, KO Construction blends innovation and expertise to deliver unparalleled results. Our business is driven by a commitment to leverage data and cutting-edge technology, ensuring a more efficient and streamlined construction process for our clients.
Whether it's developing state-of-the-art facilities or managing value-add projects, KO Construction takes pride in going above and beyond to provide a customer-centric experience. Our dedication to building meaningful connections with our clients highlights our unwavering commitment to delivering a final product that not only meets their expectations but goes above and beyond.
Today, KO Construction's footprint spans across the entire nation, a testament to our unwavering dedication to quality and client satisfaction. As we continue to expand our presence and undertake new projects throughout the United States, our mission remains clear: to reshape the construction industry by combining innovation, expertise, and personalized service.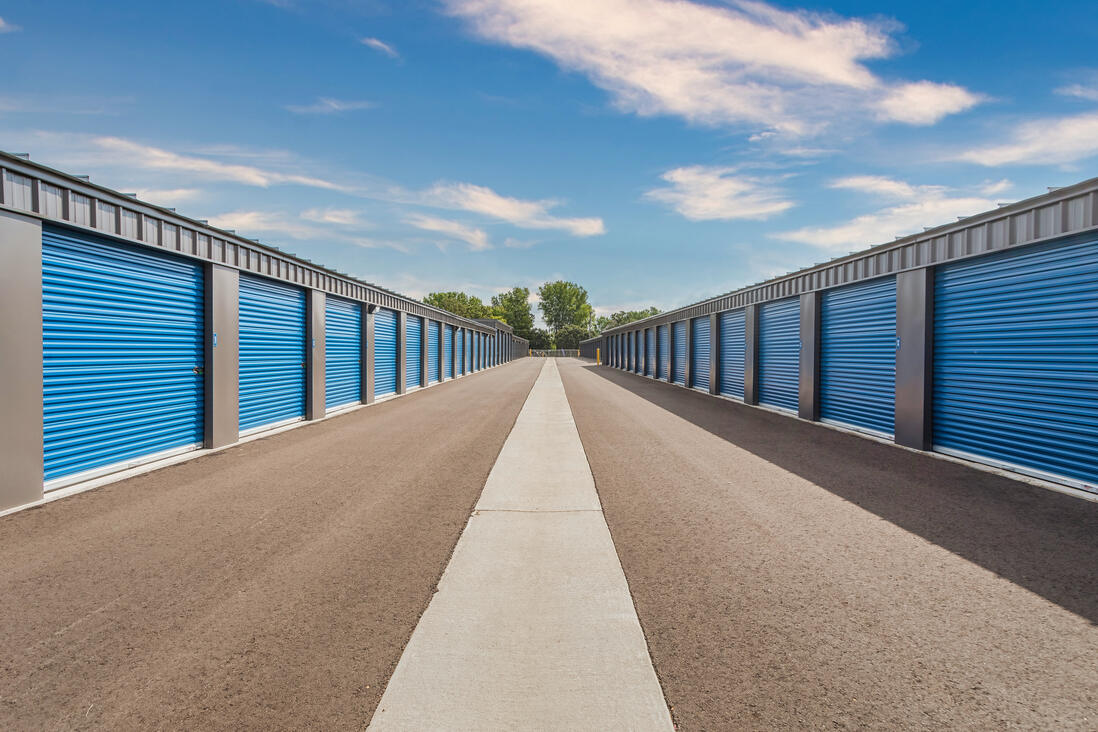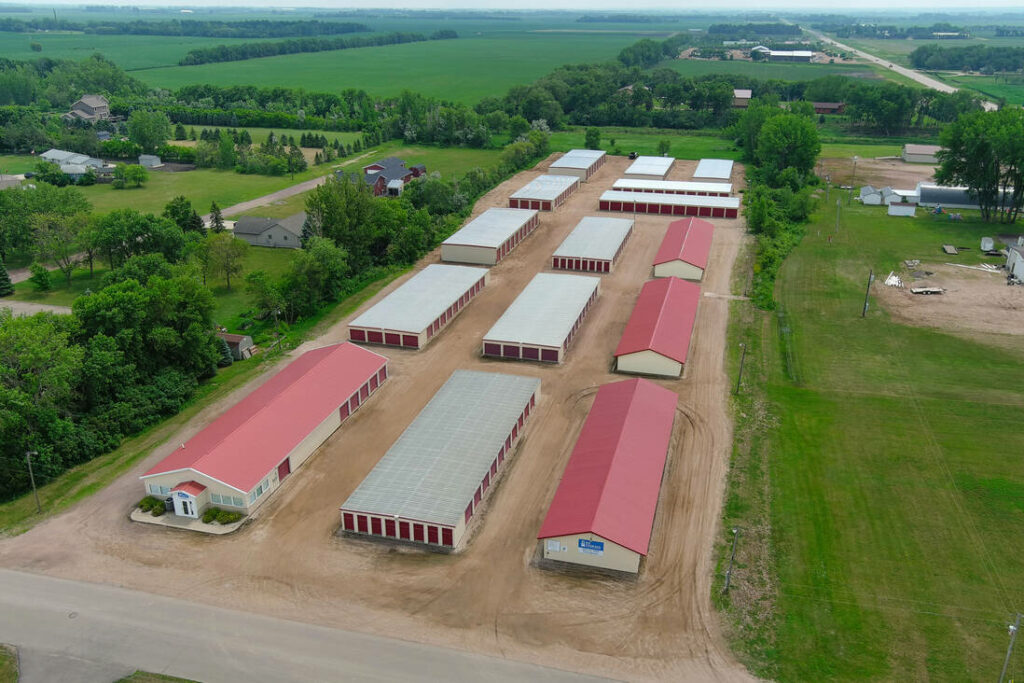 What Sets Us Apart? The KO DIFFERENCE:
Our people and KO culture are our biggest competitive advantages. We measure our performance through the eyes of our clients and believe creating an environment where our team feels valued and fulfilled enables us to deliver the best outcome. Whether it be the safety and condition of our facilities to the level of service provided, we are always in pursuit of raising the bar in construction and redefining the gold standard with everything we do.
Building with Purpose Across the Country!