Careers
WE EXIST TO CREATE OPPORTUNITY AND VALUE WHERE OTHERS DON'T.

PEOPLE FIRST. PASSIONATE PURSUIT OF FULLFILLMENT. PRIDE IN OWNERSHIP. PERPETUAL INNOVATION.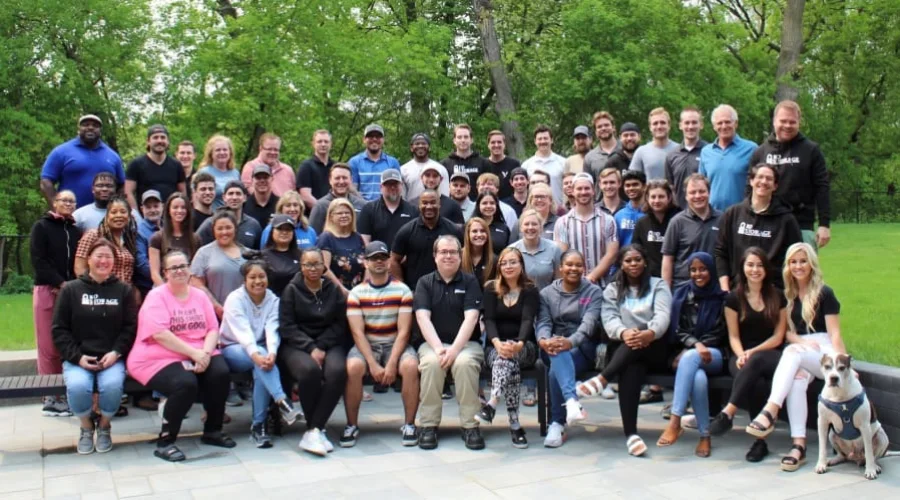 When you join KO, you become a part of a challenging, growing, and vibrant environment. We believe that our culture is at the heart of our success, our greatest perk, and the reason we love showing up to KO each day. We create an environment to grow, recognizing the success of another means the success of our team. We embrace raw authenticity and strive to contribute to an environment where others feel valued and fulfilled. We work as a collaborative team and learn from our shortcomings as much as our wins. We inspire each other to tackle the unknown head on and innovate to make ourselves better. Simply put, we live by our core values, and attracting people who share these is our highest priority and commitment to our team. Join our growing team today!