Commercial Office Space in Wichita Falls, TX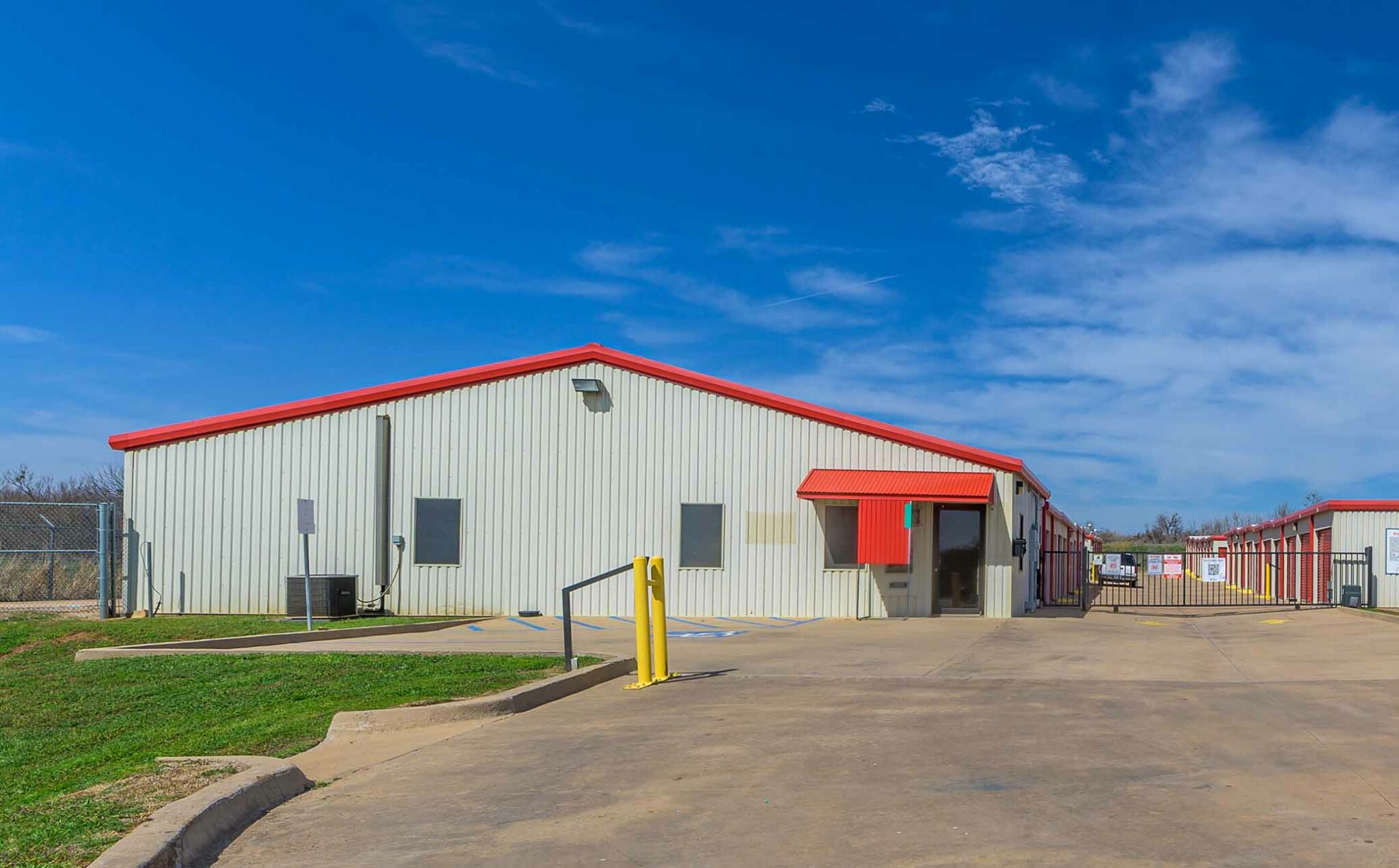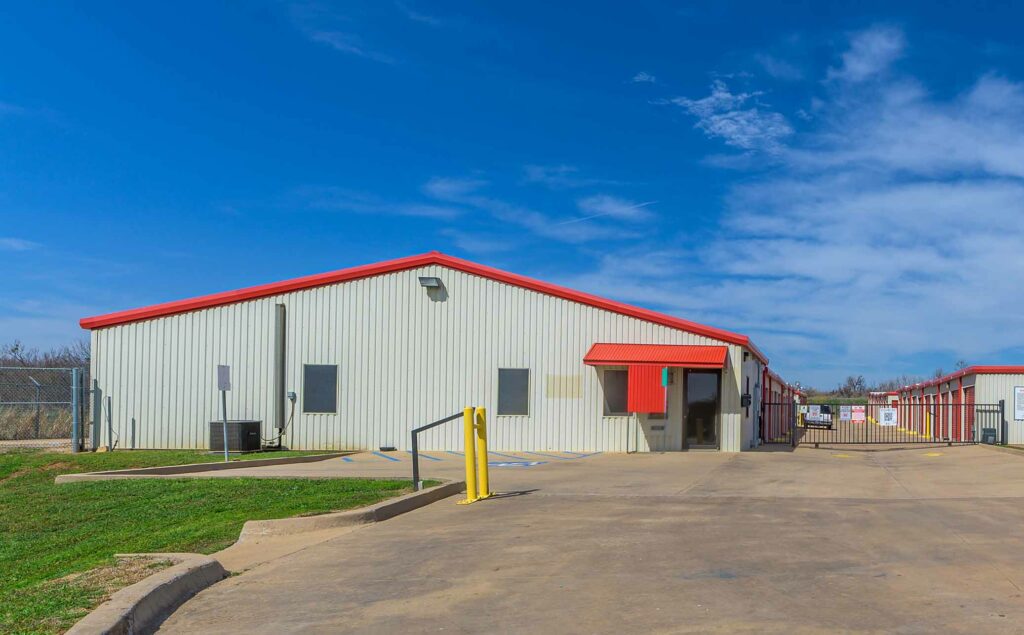 COMMERCIAL SPACE DETAILS
Space Name: OFFICE
Size: 800sqft
Price: $700/mo
If interested, please give us a call regarding this space at (952) 491-9573 or email us at commercial@kostorage.com!
IDEALLY LOCATED
Easily Accessible
No matter your story, you want a location that's easily accessible. KO Storage's convenient location just off of Interstate 44 grants quick and easy trips to and from the office. Located in the center of bustling Wichita Falls, it's the perfect spot to grow and foster a business.
Credit Available
Credit available for tenant that completes the necessary repairs themselves!