Self Storage Units in
Hudson, WI 54016
CUSTOMER SERVICE HOURS
---
Lease a unit 24 hours a day,
7 days a week through our website,
or by contacting our call center.
Nearby Locations
Find Storage Near You
Ready to reserve your unit? Find one of our storage facilities near you and start storing with confidence today!
Welcome to KO Storage
The Best Choice for All Things Self Storage
Relocating? Renovating? Just need a little extra room for your home office? KO Storage has you covered. Our facility in Hudson, Wisconsin, has everything you need to streamline the process and make the most of your storage space. Whether you need a place to park your boat in between adventures or require a temporary unit to keep your stuff while you remodel your home, our ideal location near US-12 makes it easy to access your things 7 days a week. We even have month-to-month leases available. This is your storage on your schedule. Experience the KO difference for yourself – reserve your storage unit today!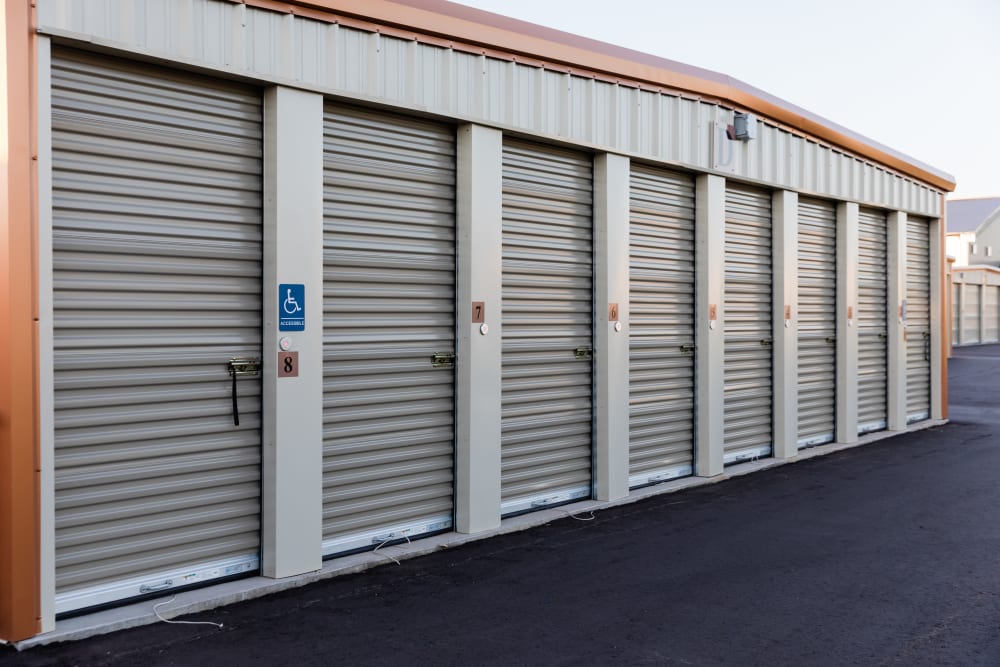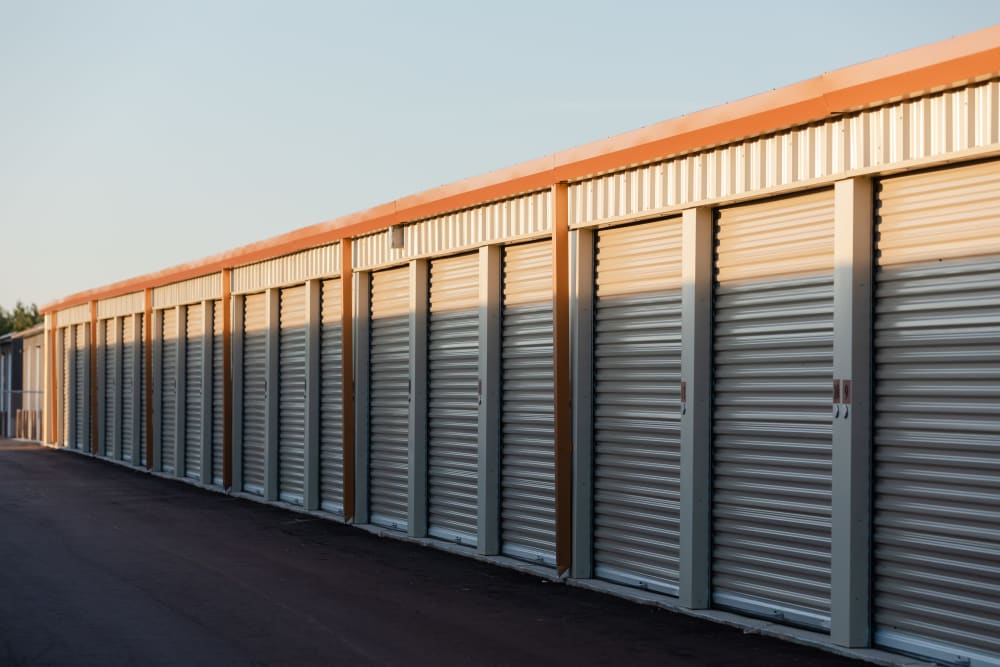 Features
Streamlined Self Storage
Gated & Fenced Facility
Digital Surveillance
Online Booking & Call Center
Month-to-Month Rentals
Drive-Up Units
Frequently Asked Questions
How long is the lease term?
KO Storage offers month-to-month leases, that are flexible based on our tenant's self-storage needs, giving them the best experience while using our services.
Which size storage unit is best for me to rent?
Our commitment is to provide our tenants with a self-storage unit that suits their needs at the best price. This is why we offer a storage unit size guide on our website, free to use for our customers in order to find the best value and ideal storage solution.
What is the advantage of a self-storage unit with drive-up access?
Drive-up access units have a lot of advantages, especially if you are frequently moving items in and out of your storage unit. Drive-up access is a convenient storage solution for people regularly on the move because a customer can drive right up next to the storage space to load and unload.
Should I rent temperature-controlled storage?
Outdoor temperatures can vary significantly throughout the various seasons of the year. At certain locations, we offer customers temperature-controlled storage units in order to protect belongings from harsher conditions, we recommend temperature-controlled storage units to better protect items that may be sensitive to temperature.
Do I need to bring my own lock for my storage unit?
Yes. New tenants moving in are responsible for providing a lock for their storage unit at KO Storage. Although many of our facilities are equipped with video surveillance and are well-lit to provide customers with a safe and secure storage experience, we recommend tenants purchase a secure lock such as a disc lock.
Does KO Storage require Insurance and why?
KO storage requires insurance as an extra measure to protect against loss in unexpected circumstances. Just as apartment buildings require tenants to carry their own insurance; so does the self-storage industry. All personal property stored by the occupant is stored at the occupant's sole risk. The occupant must provide insurance for protection against fire, theft, damage, and other potential perils. We provide insurance in most states so be sure to contact a KO Storage near you for more details.
Can I store anything in my self-storage unit?
Not all contents are suitable for storage at KO Storage facilities. These include storage of heirlooms or precious, invaluable or irreplaceable property for which no immediate resale market exists, objects which are claimed to have special or emotional value, and records or receipts relating to the stored goods. For further details, please contact our call center or refer to your signed contract.
What is the difference between an indoor and outdoor storage unit?
Indoor storage units are located inside a facility. Most commonly, indoor units will be found at climate or temperature-controlled facilities with elevators and wide hallways. Outdoor units are commonly situated at a single, or ground-level facility, which is very convenient for a tenant's drive-up access storage needs.